Why working at Ymese?
It's more than just the typical perks & benefits
Amazing Working Culture
Dynamic working environment that create healthy competitions
Young Energetic
A-Team
What you do isn't as important as who you work with –
teammates
Challenges
Love challenges? You will love working at Ymese!
Learn & improve yourself on various fields and arenas
Great opportunity for you to make a DIFFERENCE in the world!
Freedom
Freedom to choose & make decisions
Freedom to manage your own and teamwork
Your voice & ideas are always welcomed & heard at Ymese!
Health First
Generous Rewards
Fun – a lot of Fun
Mid-month payment
Monthly bonus
Monthly bonus of bonus
13th-month salary
14th & 15th-month salary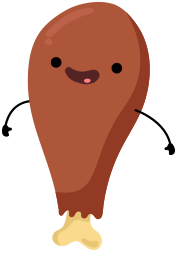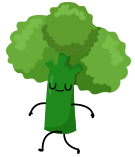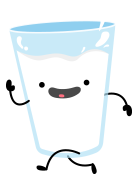 We Invest in our People
All Ymesers are encouraged to pursue personal development and growth
Ymese will pay for any events & sport competitions that you participate
— if you "win" 😛
Buy the courses & books you need to stay ahead & learn new things.
X Grant provides a way for all Ymesers to pursue their own personal projects & dreams