Welcome to Ymese
We build awesome products and make them last!
Who are we?
Started humbly in Singapore with only two people in 2016, we're now having our own office in Da Nang and seeking to expand our team to meet our full potential.
Our vision is to build an international brand with amazing products that Empower and Change lives of 100 millions of people. We aim to become the best medium-sized company in Da Nang to work for in 3 years' time.
Here are what we value:
People First
Quality Products
Amazing Working Culture
We're looking for a great Project Manager, Executive Assistant, Copywriter, Testers and Front-end Developers to join our team.
What we do
We do what we love; we love what we do
WordPress Plugins
We develop solid WordPress plugins that help enhance the functionality as well as look and feel of your websites
Web Development
We develop amazing websites and mobile apps that not only work great but also look great
Online Marketing
We build and grow your presence on all major social platforms including Facebook and Instagram
Meet our team
What you do isn't as important as Who you work with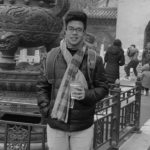 Huu Thinh
The Mastermind
As a co-founder of LeeRit, a creator of one of the biggest portals about history and an experienced online marketer, Huu Thinh feels it's time to step up his game after almost 9 years living and working in Singapore.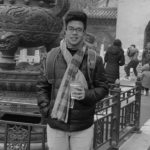 Rexy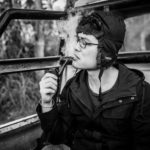 Phuoc Thinh
CTO
Phuoc Thinh's expertise is in web technologies. He always loves to read books. Well, you can say he's a geek, and he's happy to be one. Having been working in Singapore for almost 3 years, Thinh is now ready for a new and bigger challenge!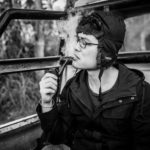 Phuoc Thinh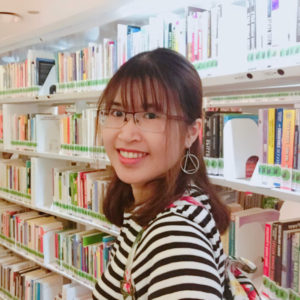 Phuong Do
Snack Manager
Phuong chooses good food and a 30-minute walk as therapies to recover after a working day. She believes in the saying 'When one door closes, another opens', which lets her think positively in any circumstances.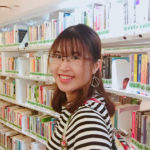 Phuong Do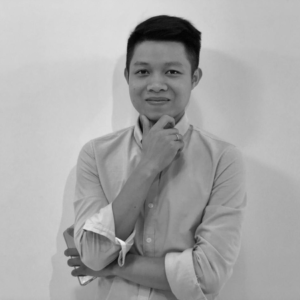 Son Mai
Full-Stack Developer
Son appears as a workaholic who spends life at his desk. But not everyone realizes he's a very nice and social guy who's also a wonderful singer and football player.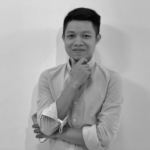 Son Mai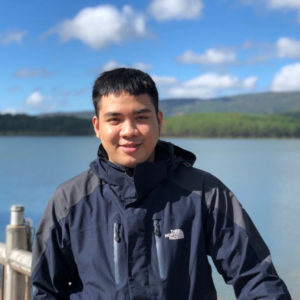 Linh Bui
Full-Stack Developer
Linh's role in our team is as gigantic as his body! Joke aside, Linh is a young and talented boy who has a good sense of humor, and so, working with him is always a pleasure, not pressure.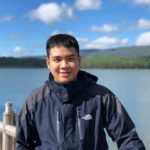 Linh Bui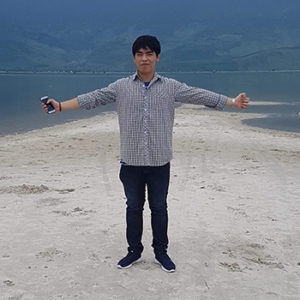 Dung Huynh
Designer++
"Don't judge a book by its cover". Don't judge Dung's ability by the number of words he says. When you get to know him, Dung is, in fact, a nice and friendly guy who can come up with new and eye-catching ideas for our product's design.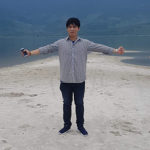 Dung HV

Trinh Nguyen
Content Writer
Dieu Trinh has a great sense of responsibility. This little girl keeps following the rules strictly and will never leave her desk until she gets things done. Is she introverted? Absolutely not. Out talented content writer is very easygoing and looks at things from optimistic sides.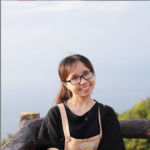 Trinh Nguyen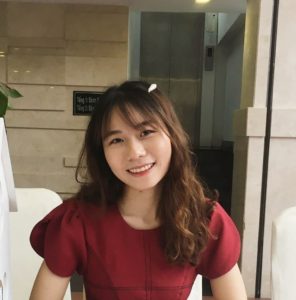 Vy Huynh
Marketing Assistant
Looking thin and fragile but Vy has a strong mind that helps her think positively and fight off any challenges. Watching youtube, reading books and meeting new people not only entertain her but also are good resources inspiring her to work well as a marketing assistant.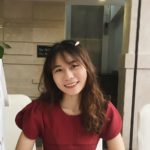 Vy Huynh

Thuy Dang
Tester
Outside of work, Thuy enjoys cooking, listening to music and immersing herself in books. She believes reading can make her life more colorful. Our pretty sis never hesitates to try new things that brings her chances to acquire different skills.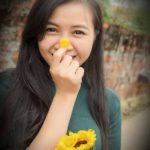 Thuy Dang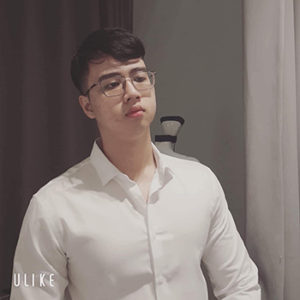 Phuc Le
CATO (Chief Automation Test Officer)
All our products must go through Phuc's hands before release. Like other brilliant and mercurial people of his age, Phuc presents himself as a confident young man who has the ability to pose in front of the camera.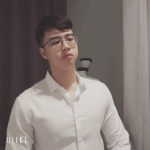 Phuc Le
We love havin' fun
We work hard, we play hard
Contact us
Please feel free to call or drop us a line should you have any questions and enquiries.
YMESE CO., LTD
53/6 Trường Chinh, phường An Khê, quận Thanh Khê, TP. Đà Nẵng
Email: [email protected]
Phone: +84 989 0505 19