Ymese
Portfolios
We build useful products & services to last
Our Brands
From humble beginnings, we're now expanding the range of products and services that we offer. Our vision is to serve millions of users worldwide.

A team behind some top WordPress plugins used by people in every corner of the world.

A team that helps businesses in Danang grow their brand and social media presence.
Our Products
We're challenging ourselves everyday to develop first-class security products that give business owners peace of mind.
PDA - Prevent Direct Access
PPWP - Password Protection
It makes us so proud to remember our journey since we started. First established with only 2 people in Singapore in 2017, we came back and built a youthful team from scratch, and finally became one of the fastest growing startups in Danang.
We provide a top-notch user experience
We've got to offer an out-of-the-world user experience from pre-sales questions, purchasing process, to after-sales support.
4.8/5.0
"Incredible and competent service!
We had a problem configuring new plugins on a Saturday evening in Singapore. Their tech support worked with us for more than an hour to accomplish what we needed. Their staff is quite amazing and extremely competent. As a physical security expert and lawyer, I would highly recommend their software. It works, it is clever, and it provides real security."
Easy setup and great support!
"Great plugin. Easy setup and my client can work with the settings without support. I had one setup issue and reached on to their support team. They had the issue with my setup diagnosed and resolved within 10 minutes of my first contact with them. Great support, super friendly and helpful."
The perfect solution I have been wishing for my business!
"So far love the plugin. Thank you. I installed it on 2 different sites/servers. It worked exactly as expected."
Our Extensions
We take your websites to new heights with 29 other advanced features & custom integrations. Amazon S3 WordPress Uploads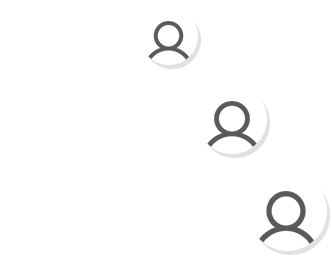 File Access Restriction

Protect WordPress Videos & Audios

Private Magic Links

Multisite Integration

Membership Integration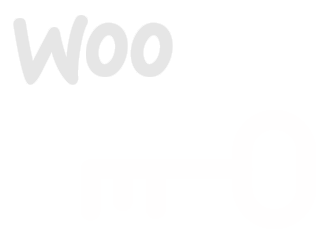 WooCommerce Integration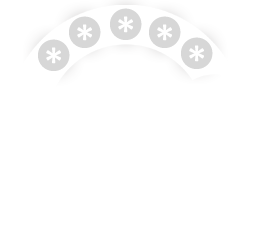 Smart Restriction

Password Suite
Password Statistics Group Password Protection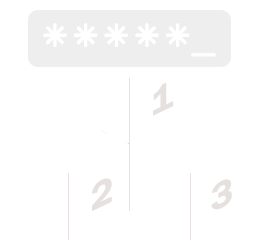 Password Access Levels
Our Mobile App
Our Digital Signature mobile app helps you save a huge time in doing paperwork by enabling you to sign and attach your signature to any digital documents.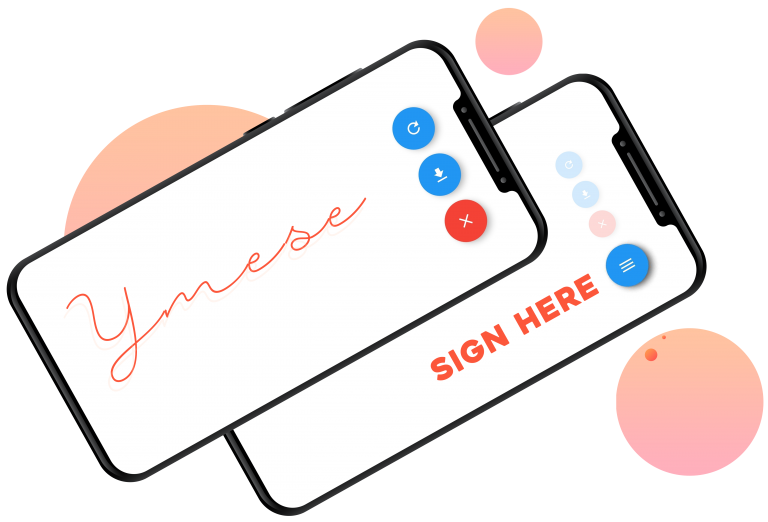 Our Users
Since day one, we've been devoting our hearts and minds to bring out the best in our customers. The list speaks for itself.
Our Achievements
Don't just take our words, look at the number.
Our Experience
We nurture a resource hub for the community.
Our Projects

Our team has involved in designing and developing websites, microsites, web & Facebook applications for many big brands.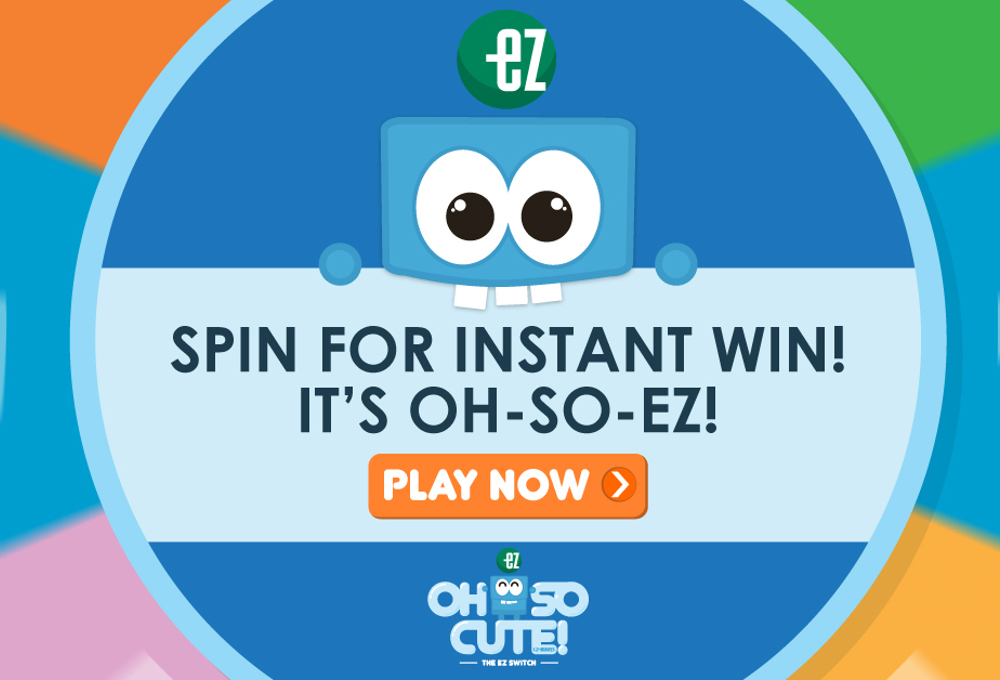 EZ Link - Oh So Cute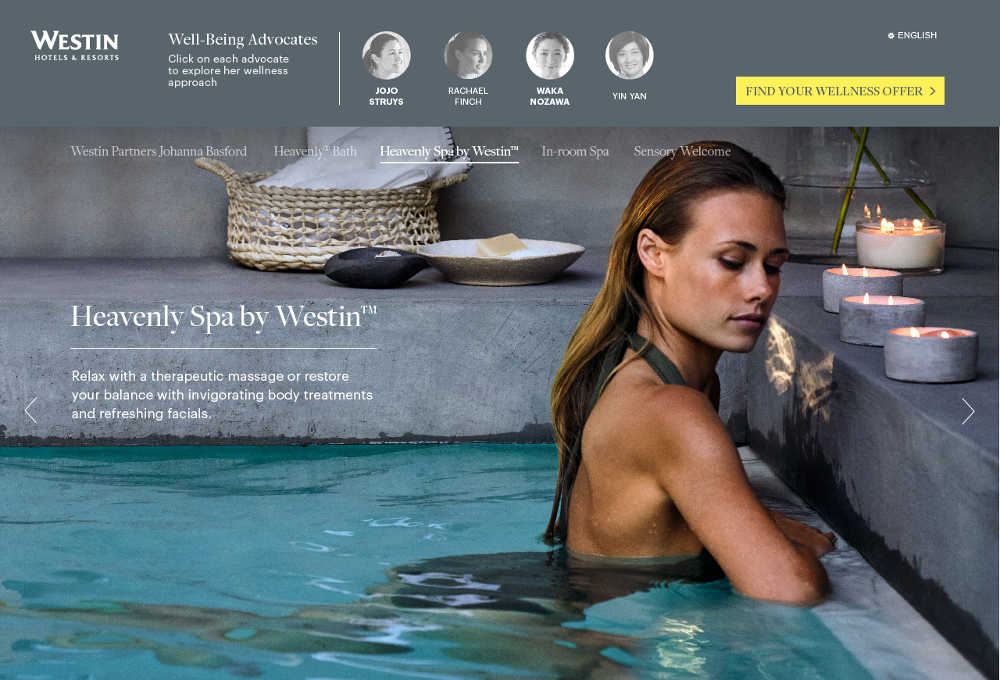 Heavenly Spa by Westin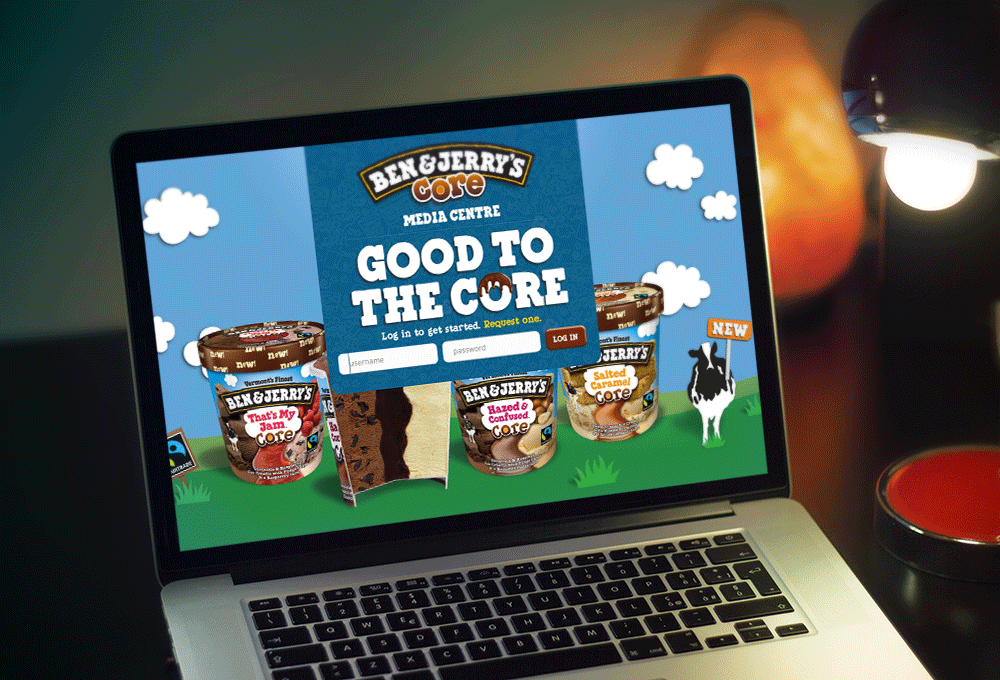 Ben & Jerry's - Good to the Core

Ikea Microsite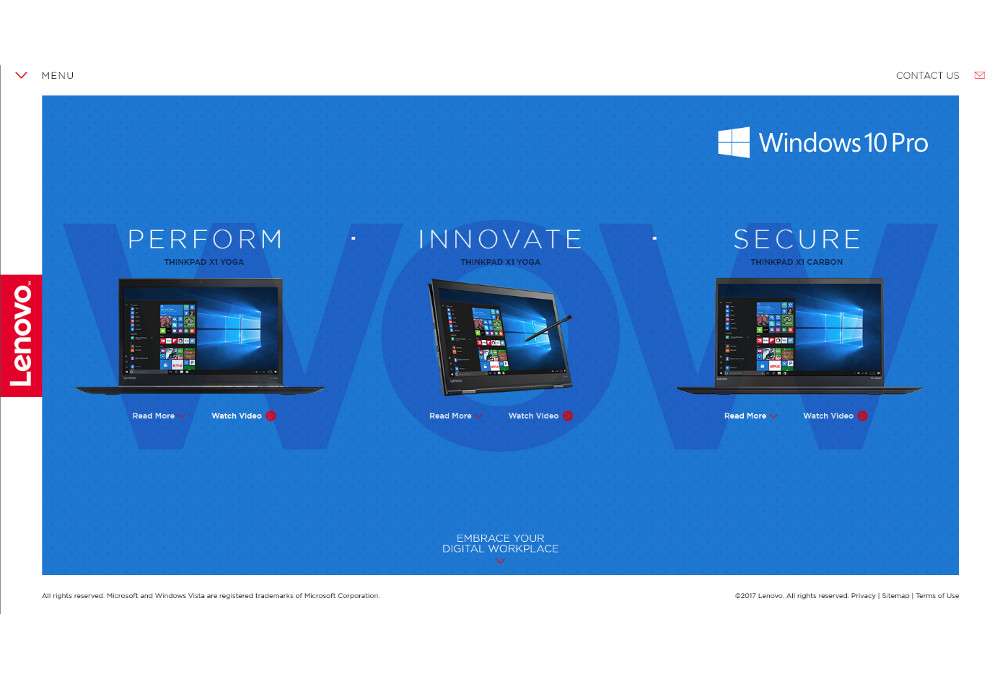 Lenovo Microsite