At Ymese, we aim to build a dynamic and challenging working environment that encourages everyone to learn and develop. You are empowered to become the best version of yourself as long as you are determined to. In order to unleash your full potential, first you need to be ready for trials and changes.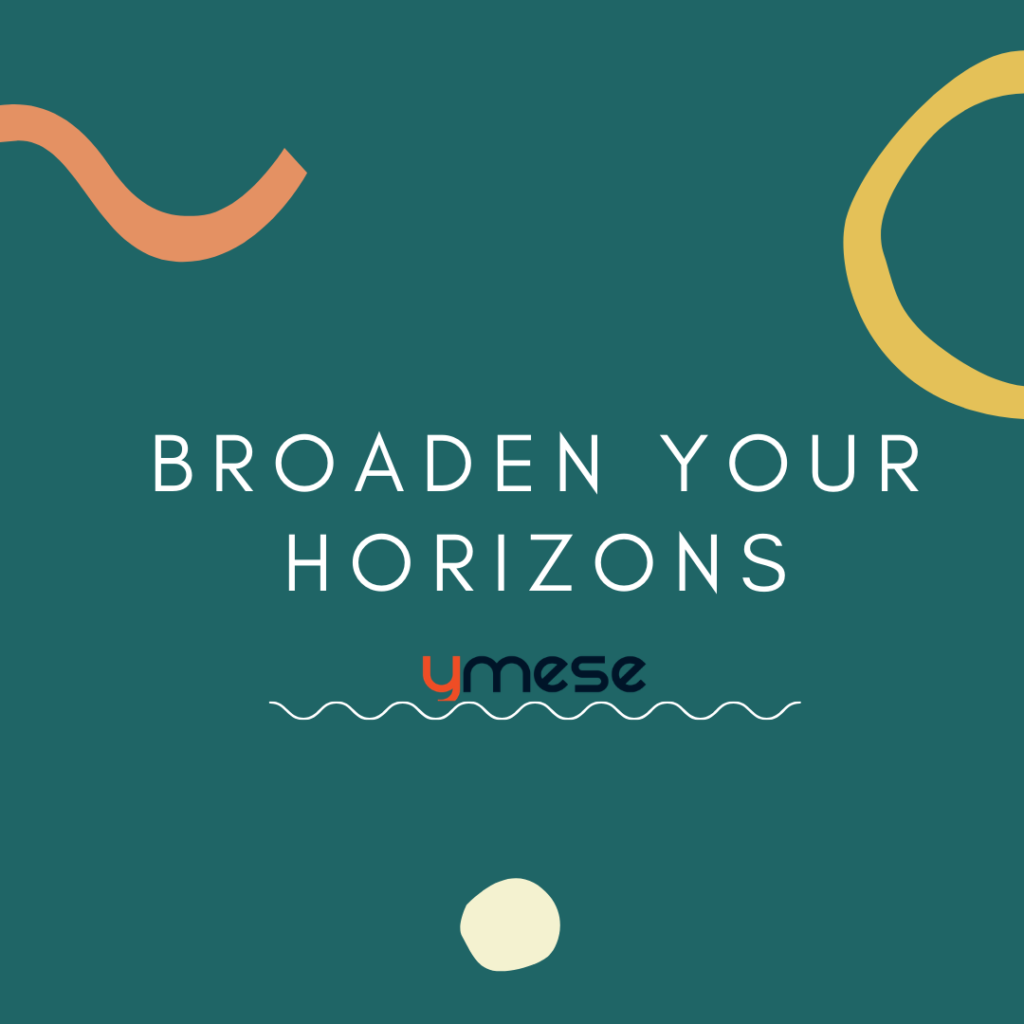 Broaden your horizons!
Are you eager to step out of your comfort zone and go the extra miles?
There's always room for the better, or not to say, the very best!
Nora Roberts once said "If you don't step forward, you're always in the same place".
Living in this digital world brings huge pressure to every single one of us. It keeps pushing us to move faster, or else, we'll be left behind. It could be just a matter of seconds. That's why as a software company, we never stop looking for the best people to become part of our team. At the same time, we're striving to be the best medium-sized company in Danang to work for.
So how do we hire the very best? Our hiring process says it all.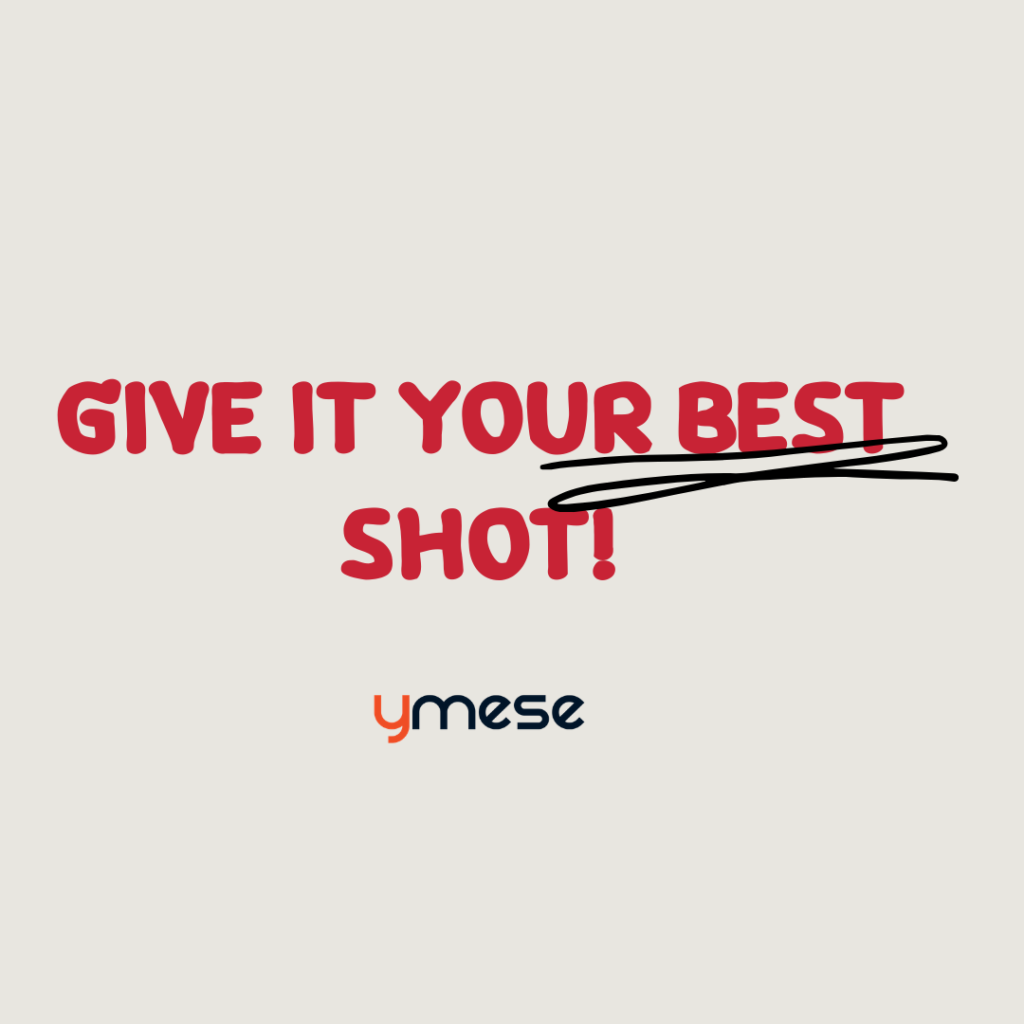 The Screening Test
You only get one chance to make the first impression, so make it count!
Upon shortlisting all outstanding profiles and applications, we will send a short screening test to shortlisted candidates. This is the one and only chance for you to persuade us that you are our future colleague.
One of our core values and principles is that we believe the way you do anything to the way you do everything. Be serious and put your effort into completing the test. Show us you are the best for the applied position. Obviously, the test cannot represent you, but how you do it does tell us "something" about yourself.
Having said that, the test is not that difficult, just be yourself and give it your best shot! We can't wait to see you in person 😉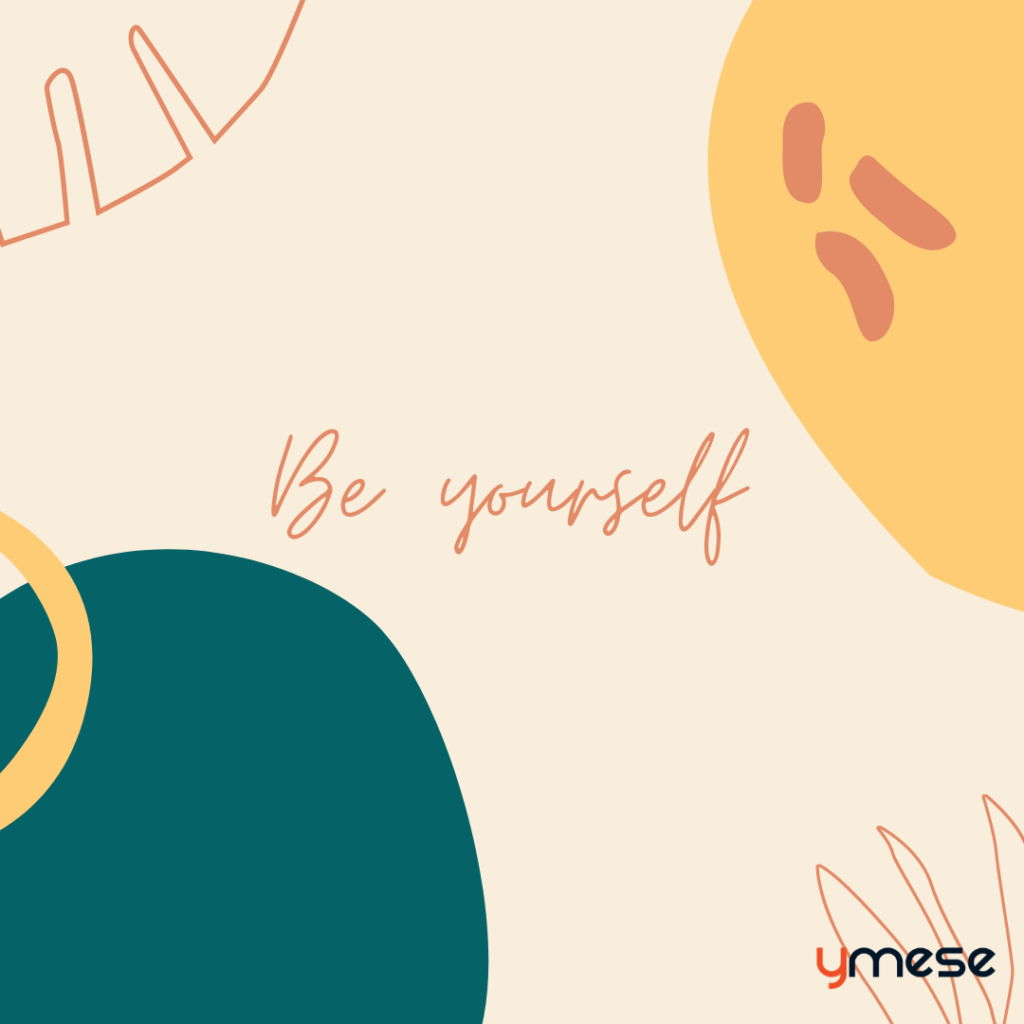 Say hello
Once you've submitted the test, lie back and you'll get a call from us to say our first hello soon. We will do a quick check about your background and set up a good time for an interview if we feel something special about you via the phone call.
Once you've passed the phone interview, which is pretty easy, we'd love to welcome the chance to finally meet you!
Understand your strengths and weaknesses. Know the answers even before the questions are asked. You can never be too prepared. Do your research, understand the role you're applying to and think of the reasons why you should be hired.
Make sure you check out everything on our website, especially the 7 tips to win the interview. And remember, we're looking for the very best in their field, or at least those possessing the potential to become so. Since you've already gone this far, do not miss the opportunity to be a part of something great 😆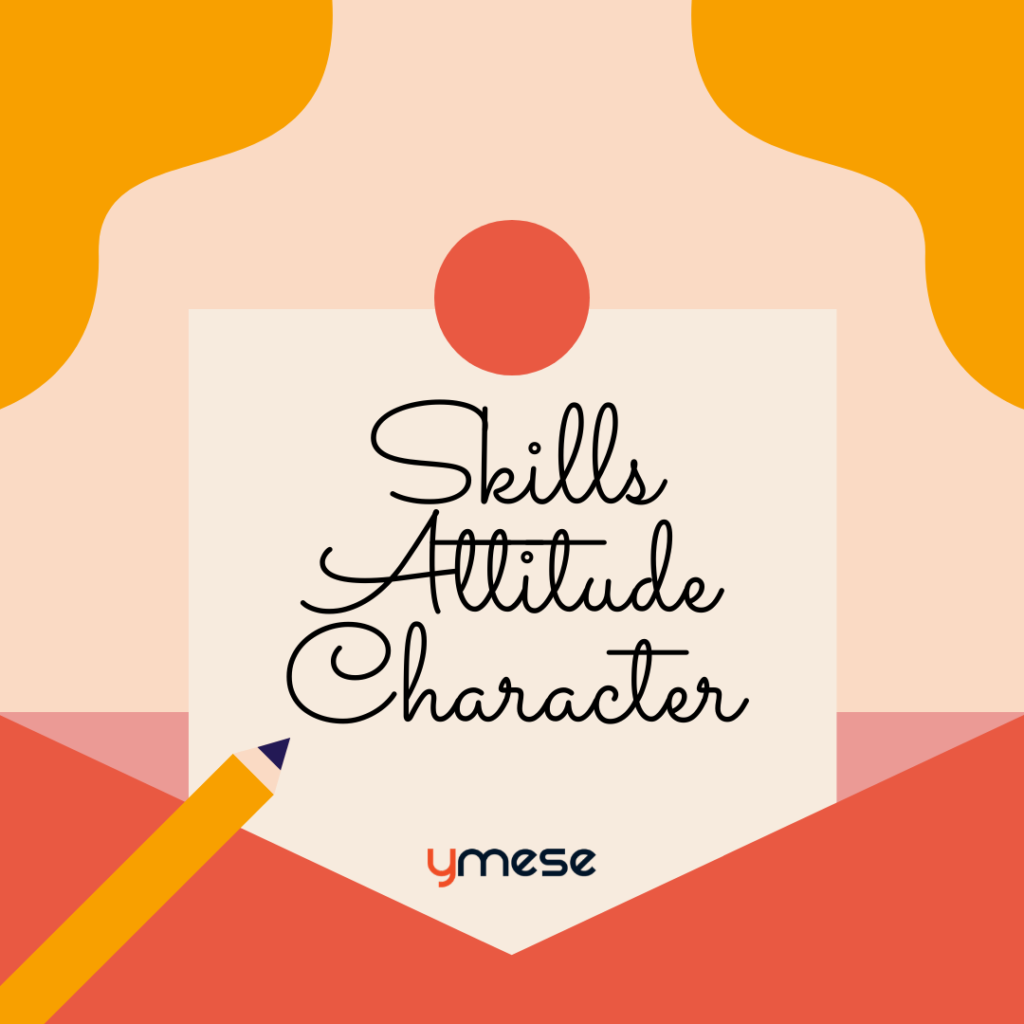 Personality Test
We're impressed! Your skills, attitude and character are a good match for this position in particular and our company in general. We've seen the potential in you, and we'd like to get to know about you a bit more via a set of questions.
Tell us about your goals, how you make choices, what's truly important to you, your ideal boss, and more. Think about it as an informal conversation with your friends.
There are no right or wrong answers rather than honest ones. You don't have to over impress. Simply be yourself, we do respect the differences.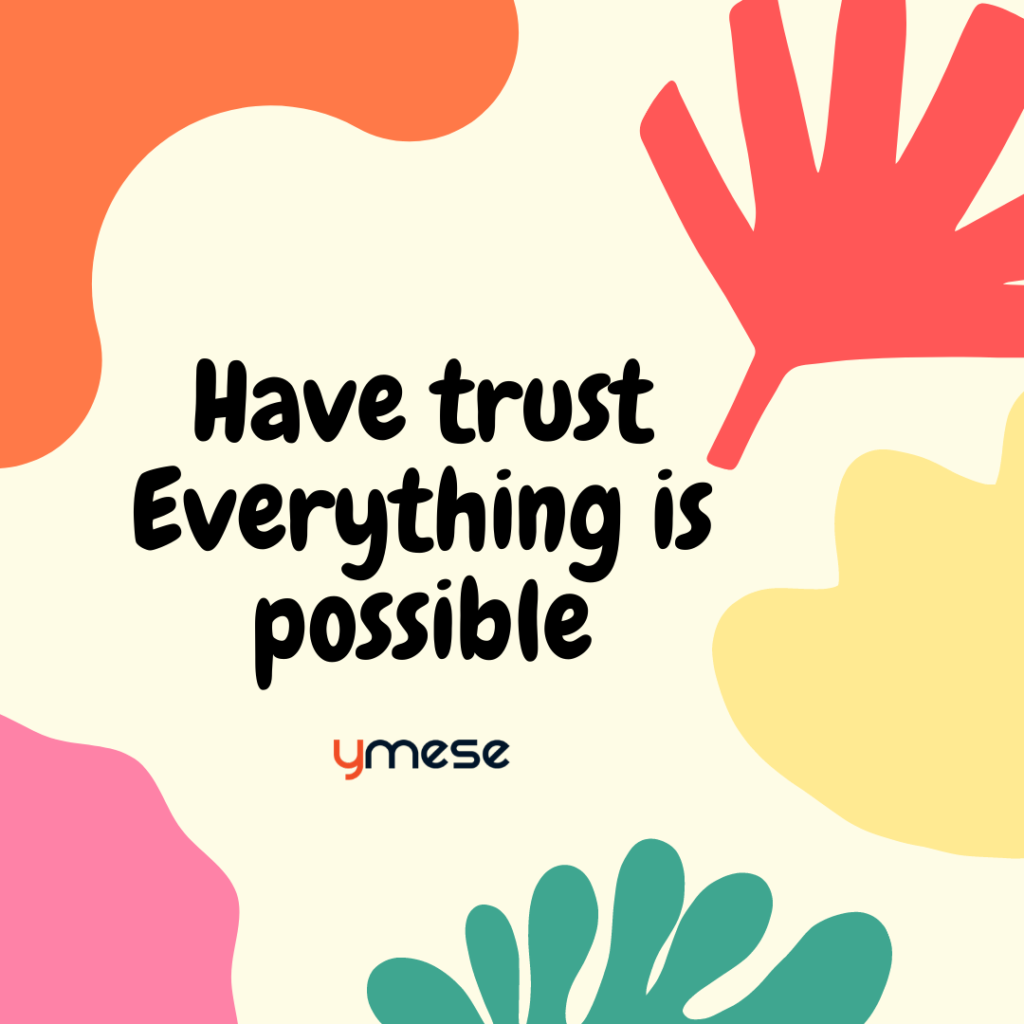 Trial Period
This is a good chance for both of us to see what it's like working together. It could be very different from what you've imagined. But do not worry, we can make it right.
Your next 3-5 days will be awesome, our friendly teammates are willing to help you get used to your new job. Feel free to ask anyone anything, we will always have time for you. Since you're our new favourite person, hope you don't mind getting lots of love and attention from us 😍
You might not be the best yet, but if you believe you are, then you will. When you have trust, everything is possible.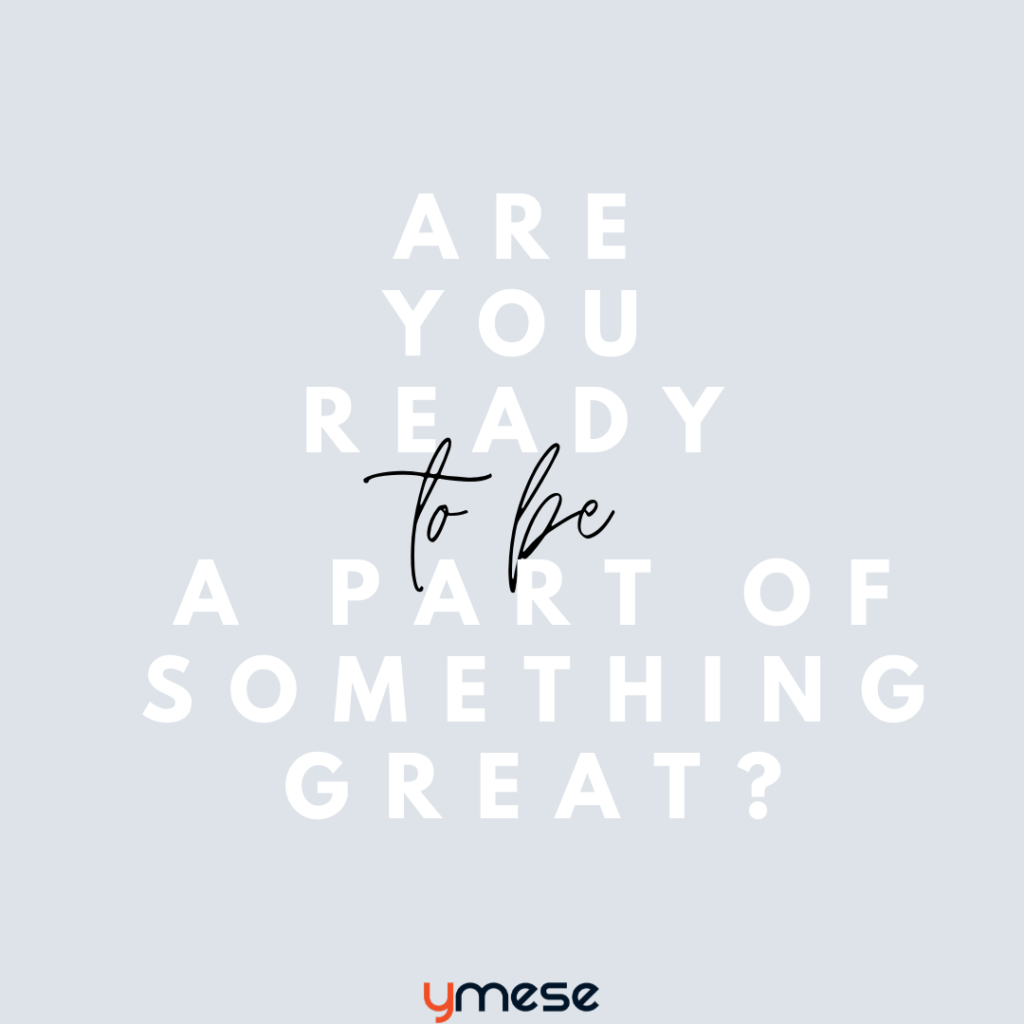 Are you the best?
How you show up in the interview, how prepared you are for the trials, how you approach us for support, etc. it only takes seconds to transform from the smallest act to the decision-making moment.
We appreciate your time and effort. So we want you to do the same. If you feel like something goes wrong, don't hesitate to let us know right away.
It's not easy to find a perfect match. In reality, it takes time and patience, something that most young people do not have.
We expect to officially welcome you to our family since the very first day of your trial. How about you? Are you eager to build something that lasts together?