Always ASK
The members are encouraged to make questions at any time to improve and contribute to collective performance.
And together, we create remarkable achievements.
COME TO PLAY
Work hard play hard.
YMESErs love sharing hobbies and have a big love for sports, outdoor activities…and dining out, of course. We are colleagues at work and friends outside the office.
Benefits
Still not attractive enough? Take a look at the benefits you will get.
Employee feedback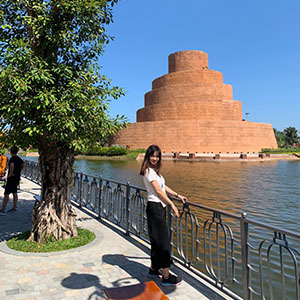 Khanh Hien
A strong, diverse team of curious, creative people who want to find a purpose in their work and support each other in the process.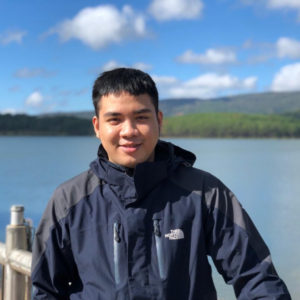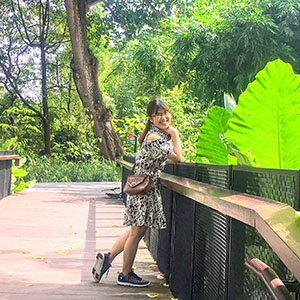 Mai Phuong
Have learned tons of interesting knowledge from the boss and crazy colleagues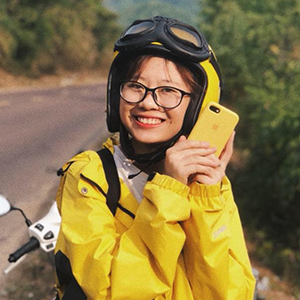 Thuy Dieu
My first impression about YMESE: a young, enthusiastic and funny team. Really supportive and energetic.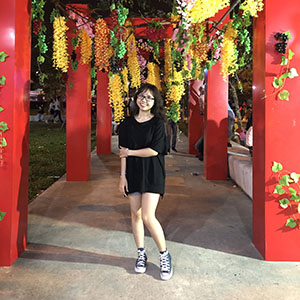 Dieu Trinh
Clearly, teamwork and an encouraging workplace environment contribute to the success of the company.